This month Lesah is 14 months old. She has added more words to her vocabulary- no, up, down, apple, night night, and she likes to end our dinner-time prayers with a big a-MEN! She's been walking since she was a year old, but she still has that wobbly new-walker walk that's funny to watch. She is all about climbing on everything she can possibly get on, so there have been a lot of bumps and bruises. She has filled out a little bit this month too. She 's got a little belly hanging out over those skinny legs. I let her feed herself with a spoon for the first time (amusing pics below). I took lots of pictures (even more than usual :) of Lesah this month. I'm wanting to have a portrait printed on canvas like one we have of Camille. Camille stepped in at one point & I got some very expressive shots of her as well. Camille has always been dramatic, but she has stepped it up to a new level. She had me convinced that she was suddenly afraid of the dark one night. I put on a night light and started talking to her about why she shouldn't be afraid. I was being very serious when she started smirking, and I realized it was all a ploy to delay bedtime. It worked. We're going to have to be quick to stay ahead of that one. I also have some pictures from our nephew, Caden's, 2nd birthday party. My niece, Laura, got married this month as well. I have a few pictures of her and her and her husband, Fady.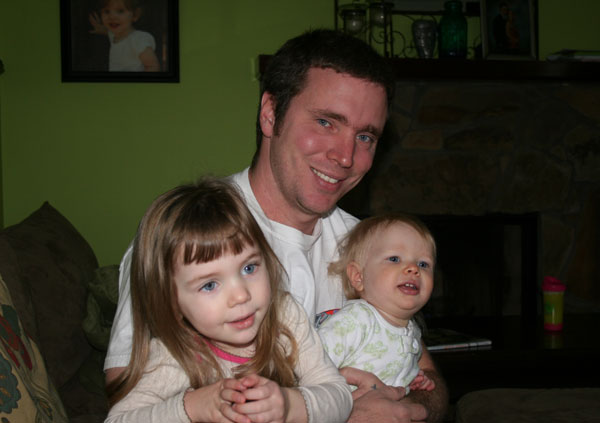 I just think this is a really cute picture of Jerry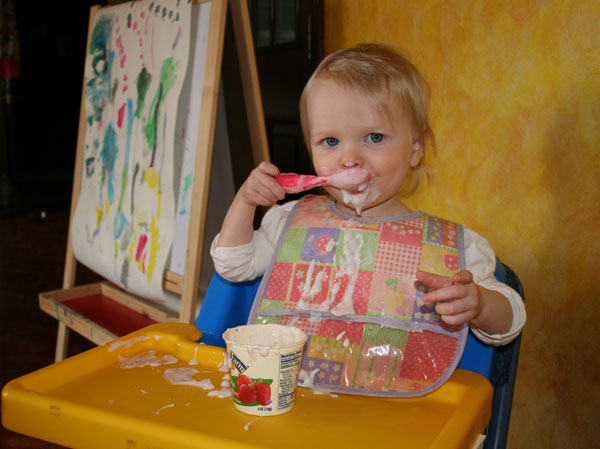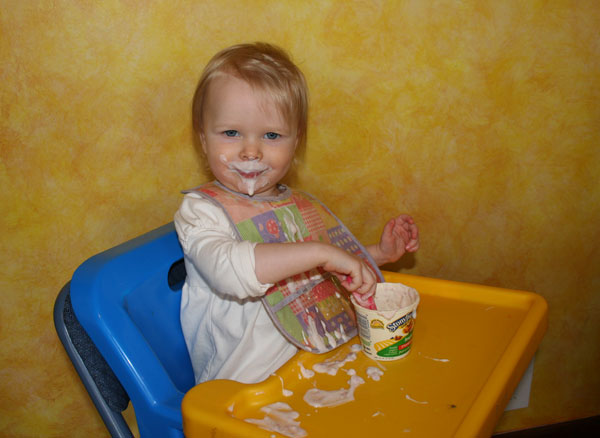 This picture makes me smile- I love the look on her face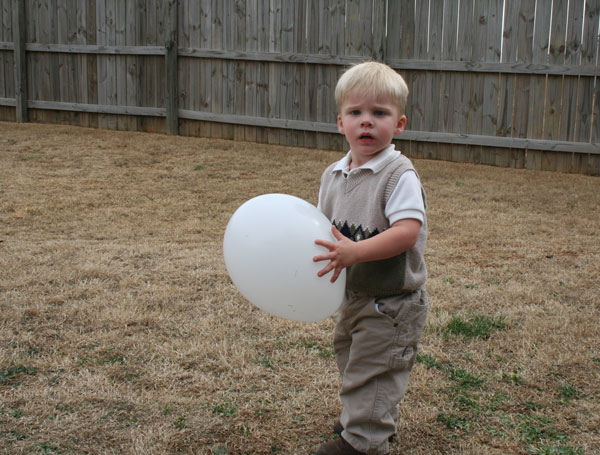 Birthday boy, Caden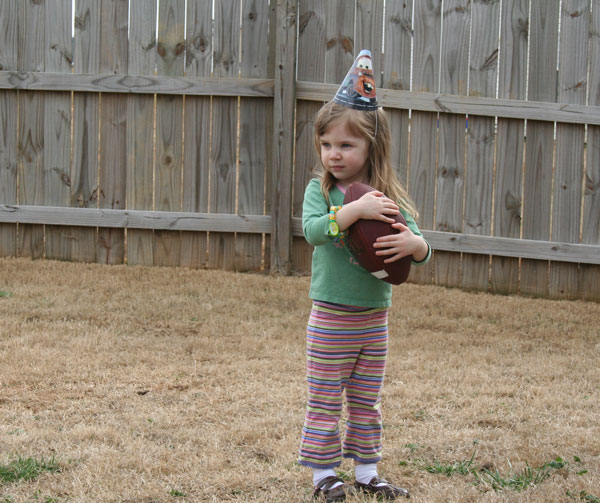 Camille puts her game face on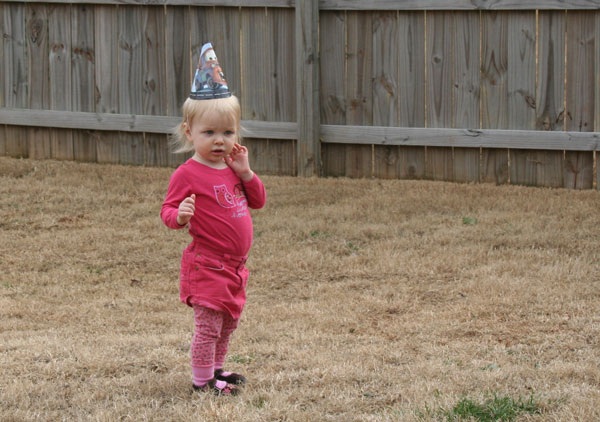 Look at that belly :)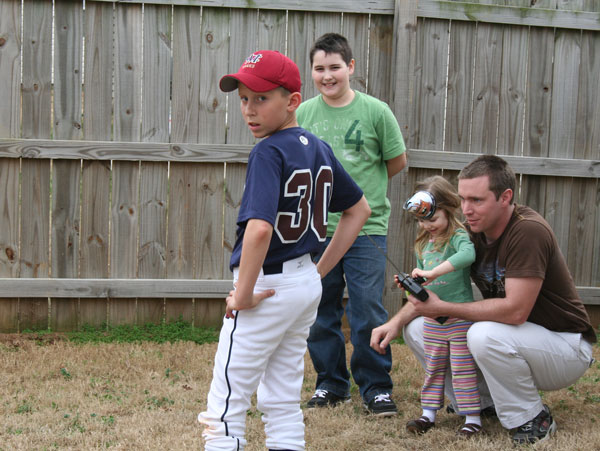 Our other nephew, Chase, ready for his game/ Camille likes the remote control truck
Laura & Fady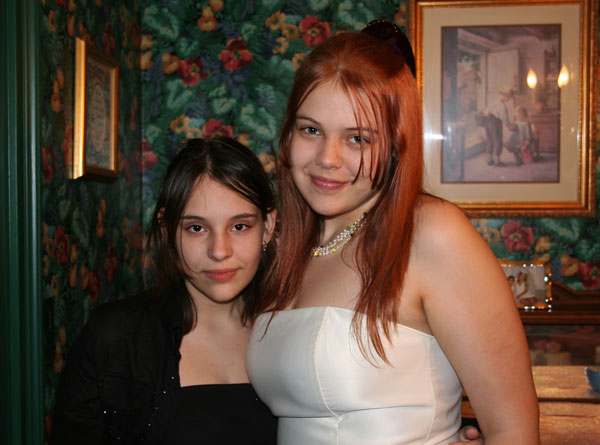 Sisters- I thought this was a really cute picture of Sara & Laura.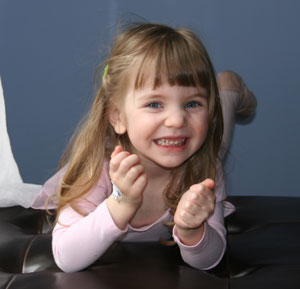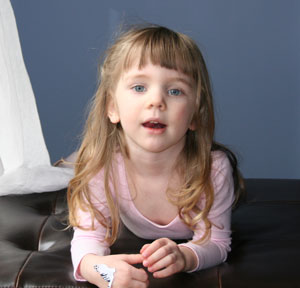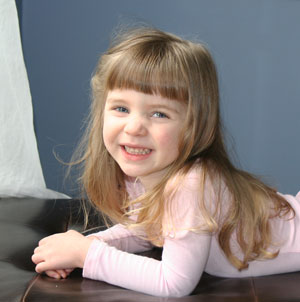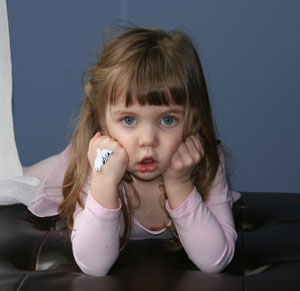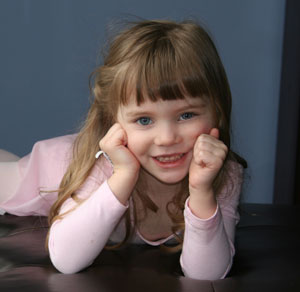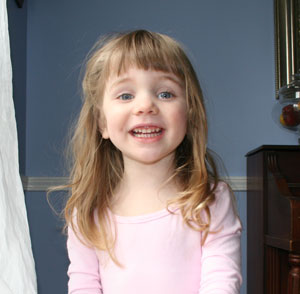 She usually doesn't pose like this for pictures. It was fun getting all the different faces.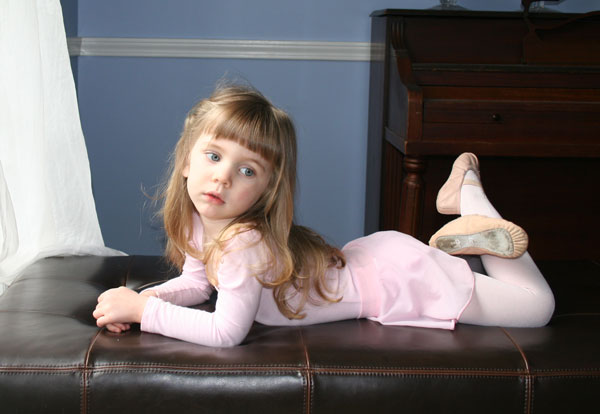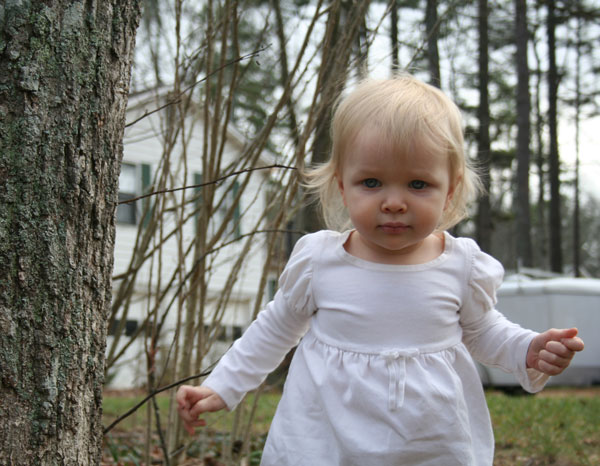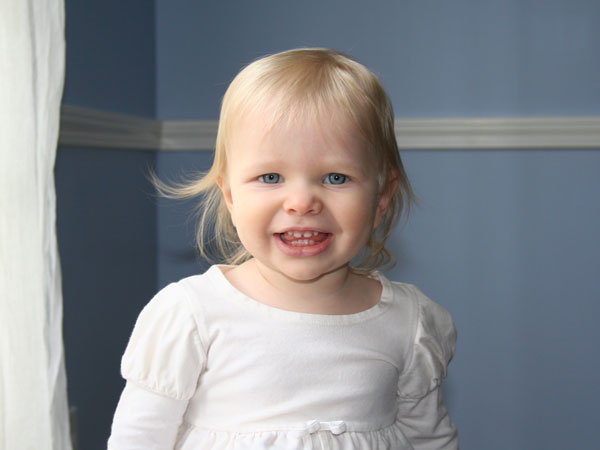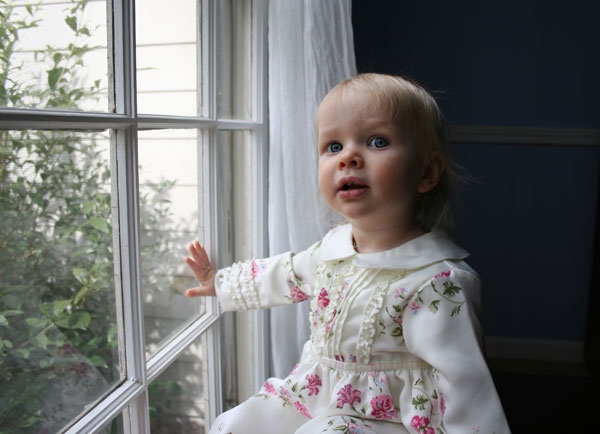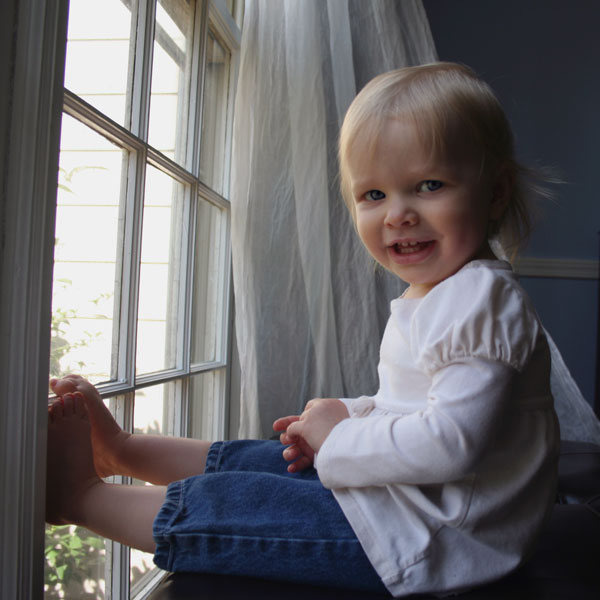 This is the one we picked to have printed on canvas. I love that her little feet are in the shot.
If you've spent much time on this site, you've probably figured out that I love taking pictures by windows.